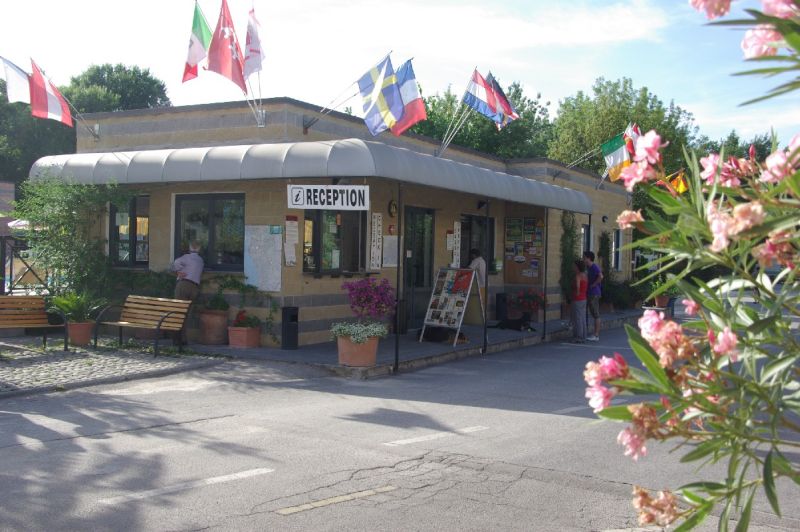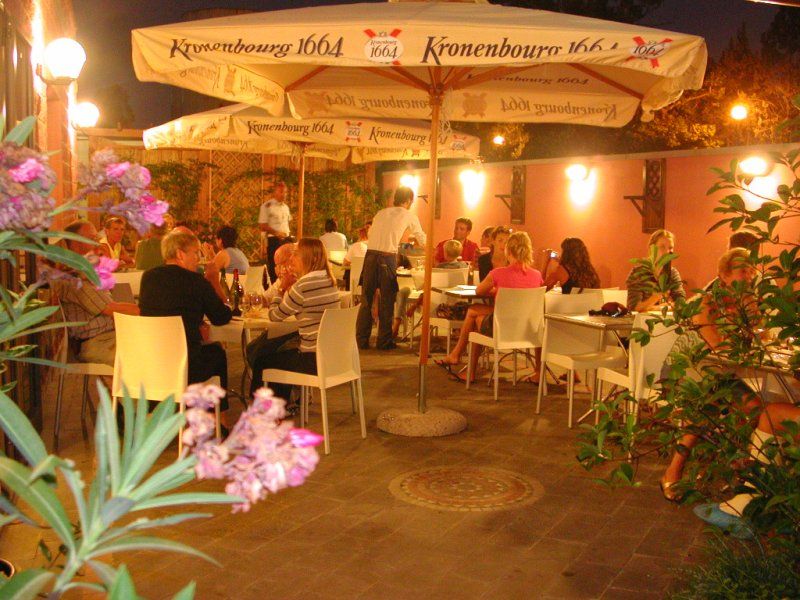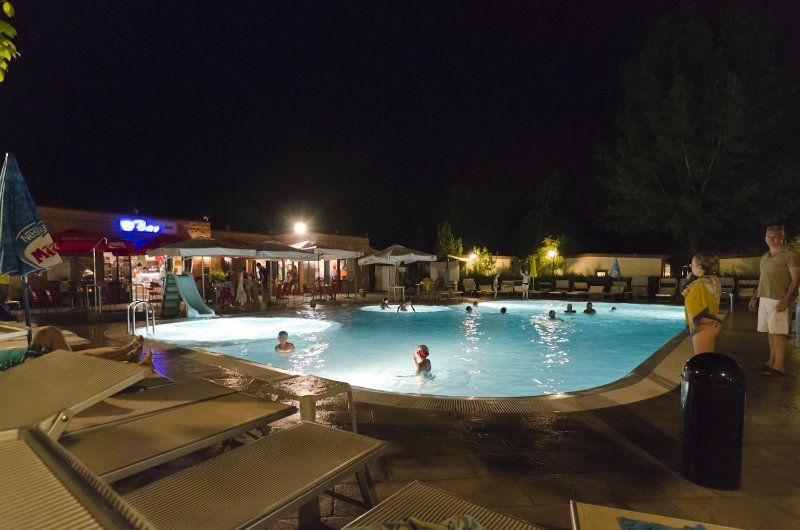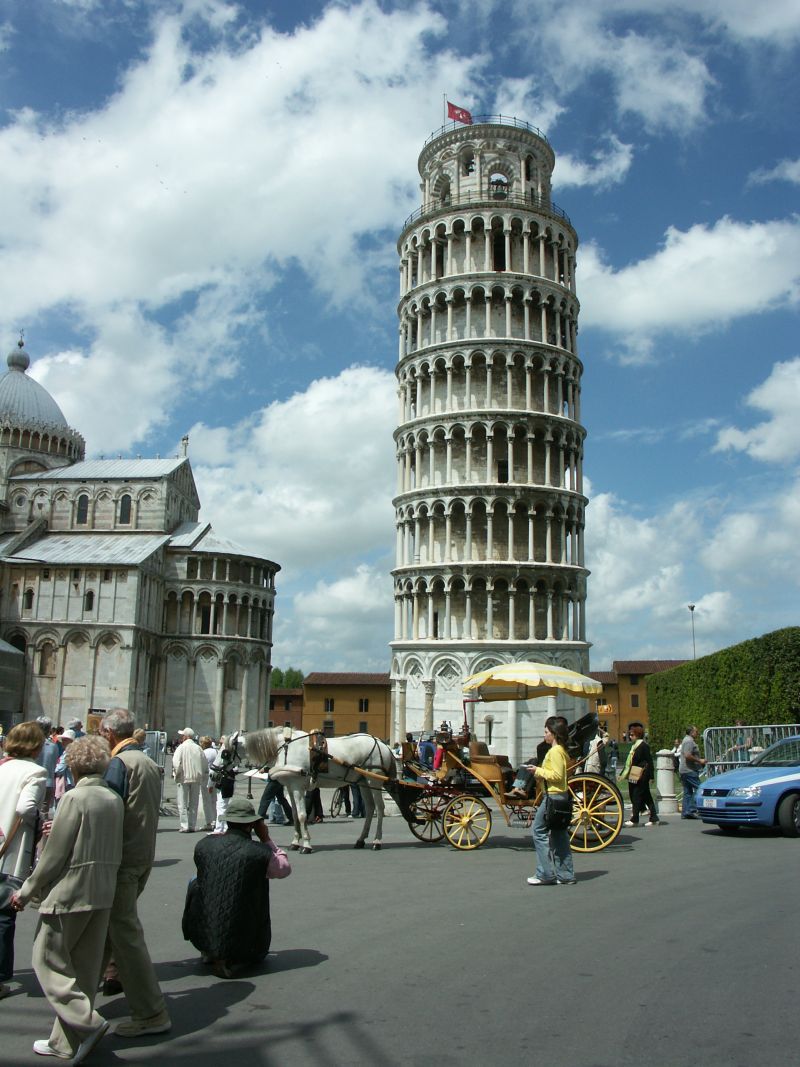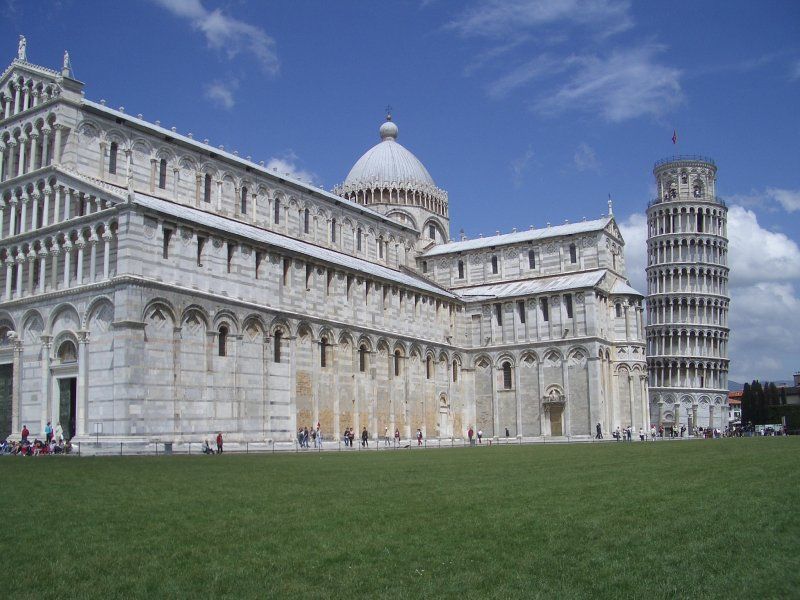 VILLAGGIO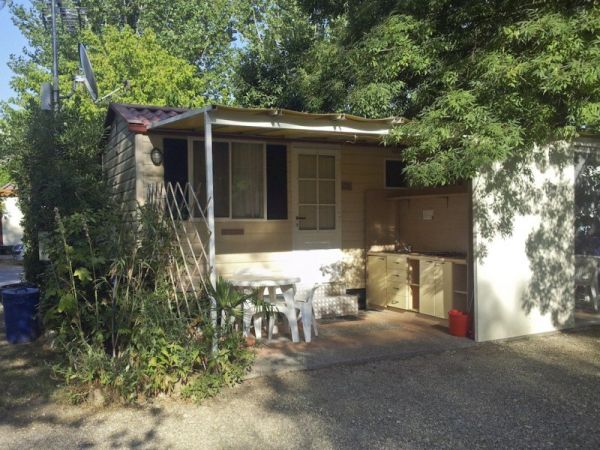 Room
THE ROOMS, TWO FOR EACH MOBILE HOME, ARE ALL WITH A PRIVATE ENTRANCE. THEY HAVE 2 OR 3 BEDS, WITH CHOICE OF DOUBLE BED OR SINGLE BEDS. EACH ROOM HAS ......
[
leer más
]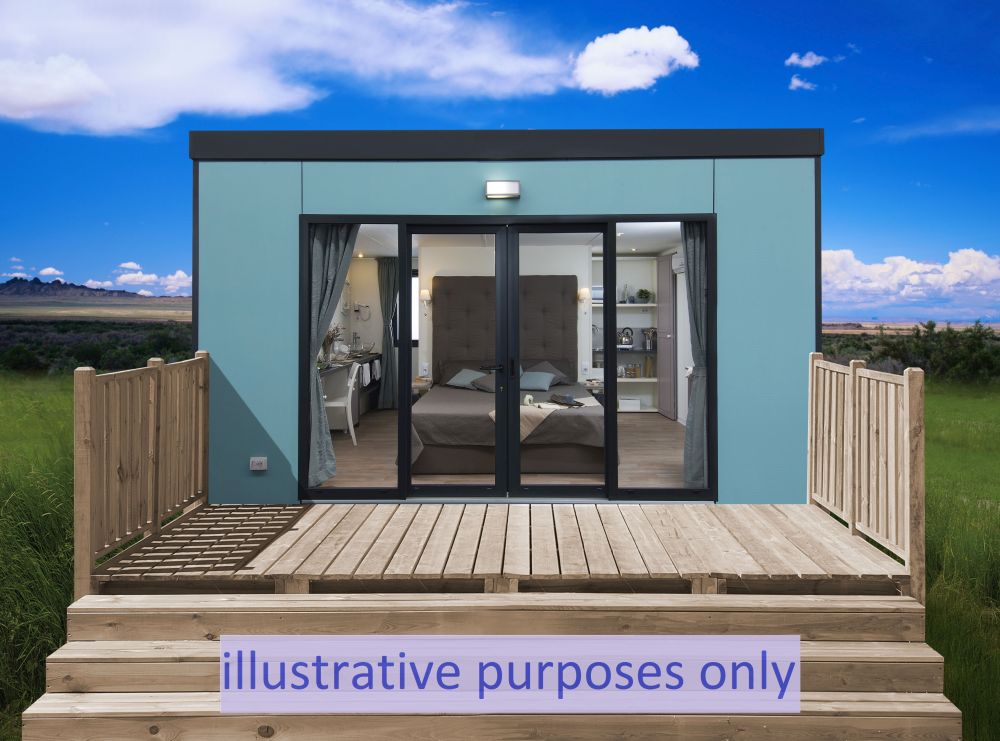 Superior Room
SUPERIOR ROOMS ARE SINGLE AND INDEPENDENT STRUCTURES OF ABOUT 18 SQUARE METERS. THEY HAVE 3 BEDS AND CAN BE BOOKED IN VERSION SINGLE OR DOUBLE + ......
[
leer más
]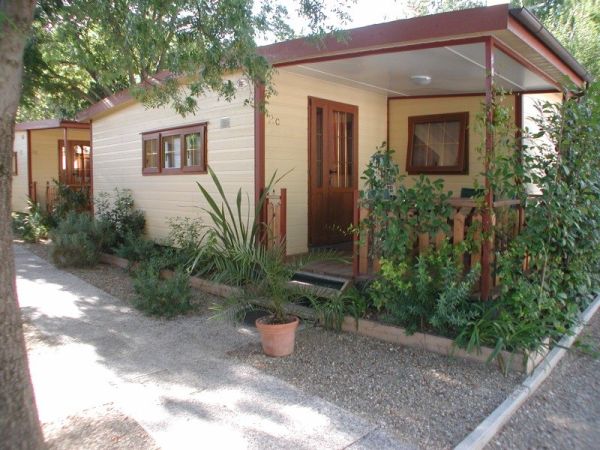 Mobilehome Comfort
THE MOBILE HOMES "COMFORT", SPACIOUS AND WELL DECORATED, 40 SQUARE METERS BIG, HAS 2 FULL BATHROOMS WITH TOILET AND HOT SHOWER. THEY HAVE 4 OR 5 BEDS ......
[
leer más
]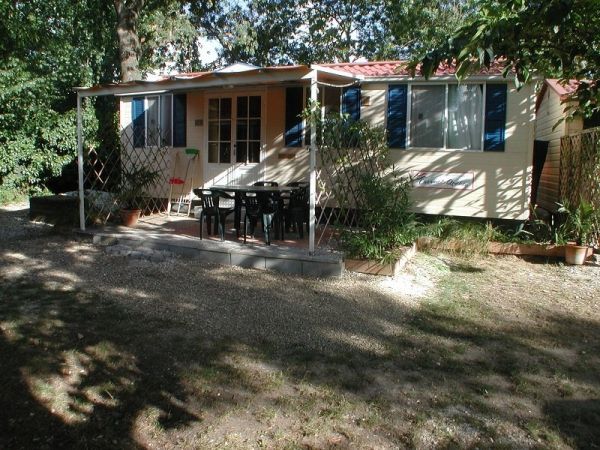 Mobilehome Standard
OUR MOBILE HOMES "STANDARD" RANGE FROM 24 TO 28 SQUARE METERS AND HAVE UP TO 7 BEDS. THEY HAVE TWO OR THREE BEDROOMS, ONE WITH A DOUBLE BED AND THE ......
[
leer más
]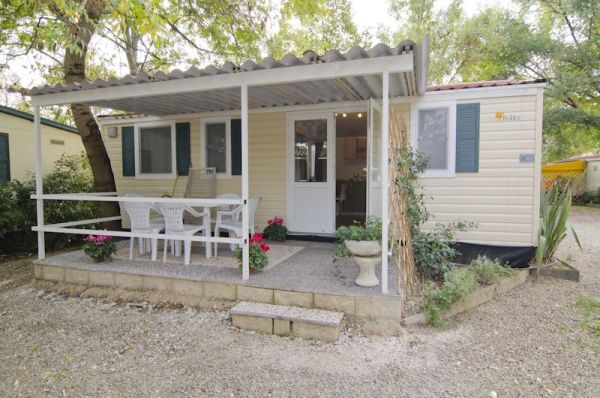 Mobilehome Superior
THE STYLISH MOBILE HOMES "SUPERIOR" ARE LARGE ABOUT 32 SQM. ACCOMMODATE UP TO 6 PEOPLE AND HAVE 1 OR 2 BATHROOMS WITH SINK, TOILET AND HOT SHOWER. ......
[
leer más
]