home
> Warum uns wählen?
- translation not available -





WARUM UNS WÄHLEN?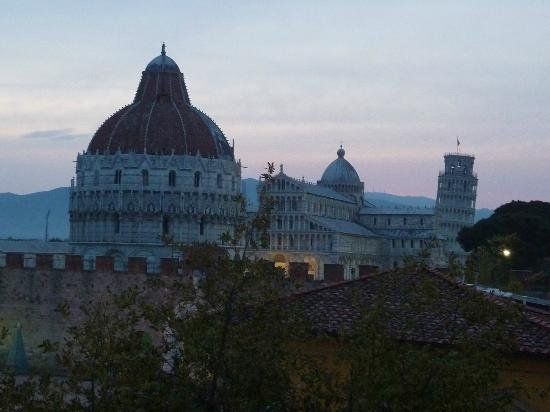 Hotel near the Leaning Tower
Hotel located at 50 meters from the wonderful "Piazza dei Miracoli"...
[
mehr lesen
]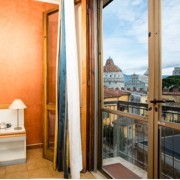 Großartiges Hotel zum günstigen Preis!
Pisa ist vor allem berühmt für den Schiefen Turm auf dem Piazza del Duomo, bietet aber noch zahlreiche weitere Sehenswürdigkeiten. Viele ......
[
mehr lesen
]