home
> Por qué elegirnos?
- translation not available -





POR QUÉ ELEGIRNOS?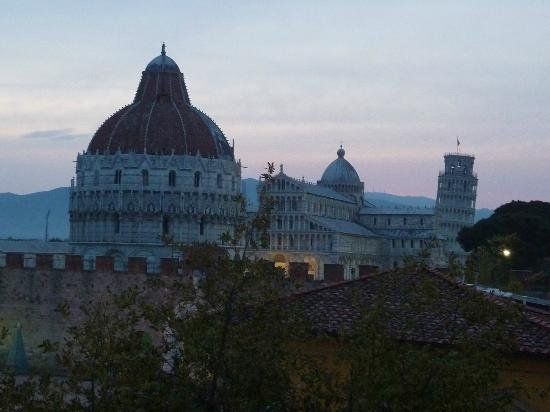 Hotel near the Leaning Tower
Hotel located at 50 meters from the wonderful "Piazza dei Miracoli"...
[
leer más
]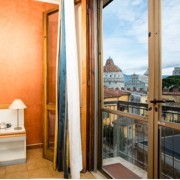 Un magnífico destino de bajo costo!
Famosa sin lugar a dudas por la torre inclinada de la Piazza del Duomo, Pisa tiene mucho más que ofrecer y desde el Hotel Roma, un fantástico ......
[
leer más
]