home
> Pourquoi nous choisir?
- translation not available -





POURQUOI NOUS CHOISIR?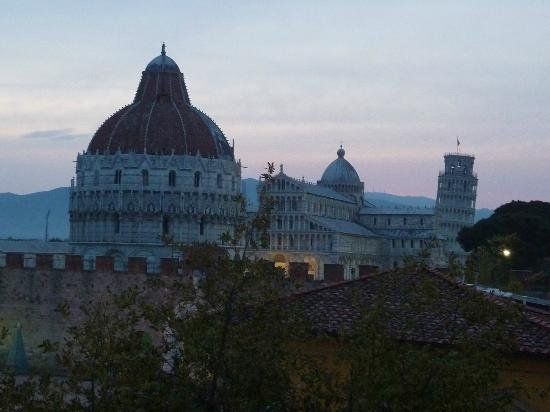 Hotel near the Leaning Tower
Hotel located at 50 meters from the wonderful "Piazza dei Miracoli"...
[
en savoir plus
]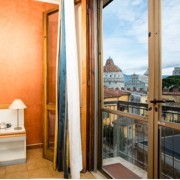 Une formidable destination à bas prix !
Rendue incontestablement célèbre par la Tour penchée construite sur Piazza del Duomo, Pise recèle de nombreux autres trésors et un grand nombre de sites peut être visité depuis l'hôtel Roma, un hôtel ......
[
en savoir plus
]