INFORMATION
|
PHOTO
|

home
> In and around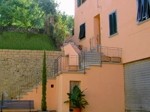 Calendar Guided tours with Authorized Environmental Guides
National Association Guide was created with the intention of offering the opportunity to deepen knowledge, history, art and culture of the land that surrounds us: Tuscany. Enable the environmental ......
[
read more
]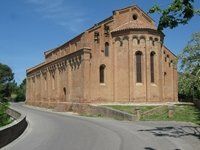 IN PALAIA THE WONDERFUL MONUMENTAL PIEVE DI SAN MARTINO OF 1300 AD
These magnificent National Monument is worth a visit, built isolated and outside the village, the Pieve di Palaia is a Romanesque-Gothic style of the 13th century, brick and stone exterior ......
[
read more
]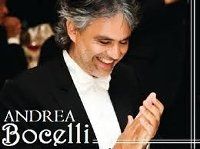 13 July 2013 ANDREA BOCELLI in Concert just 20 km. from apartments La Rocca
On 13 July 2013 at 20.15 hours at the Theatre of Silence in Lajatico, just 20 km. away from Apartments La Rocca, concert will take place on ANDREA BOCELLI a unique opportunity to listen to the ......
[
read more
]