home
> Special Offers
SPECIAL OFFERS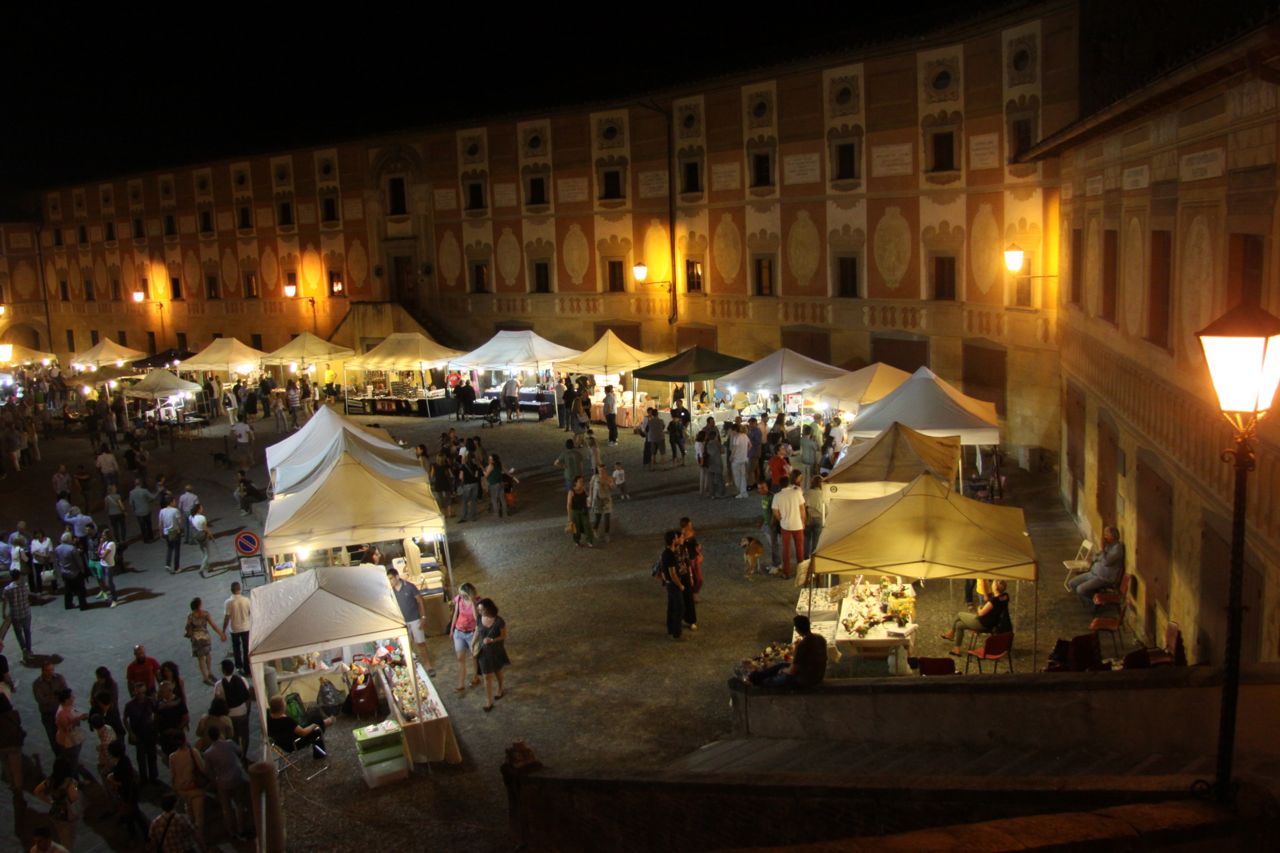 Exhibition of the White Truffle of San Miniato
November 2015 Special Offer Exhibition of the White Truffle of San Miniato For the dates when will be held the Exhibition of White Truffle: ......
[
read more
]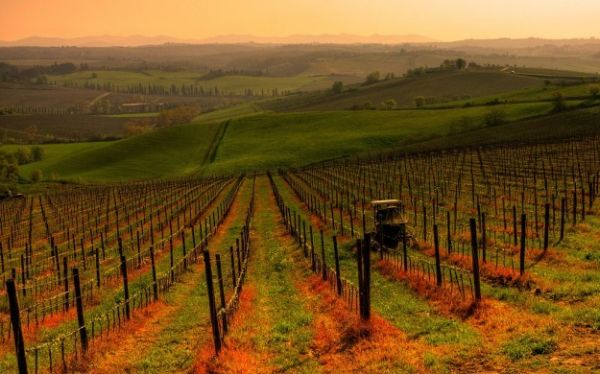 TASTES OF LATE SUMMER...
Casa Vacanze Bucciano waiting for you to taste the flavors of late summer. Stay with us with the offer valid for two people for 99 Ç per night with ......
[
read more
]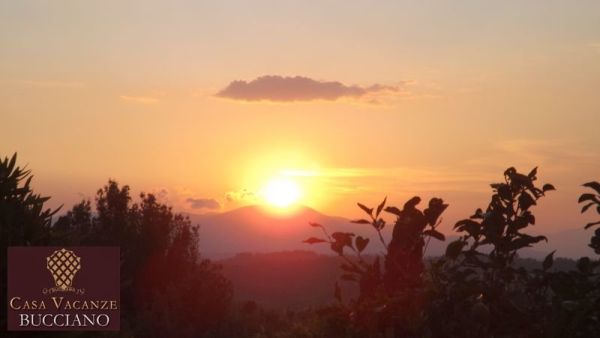 Romantic Week-End in Tuscany
For couples looking for a romantic getaway, an offer not to be missed! One night in one of our comfortable apartments with air ......
[
read more
]