home
> news
NEWS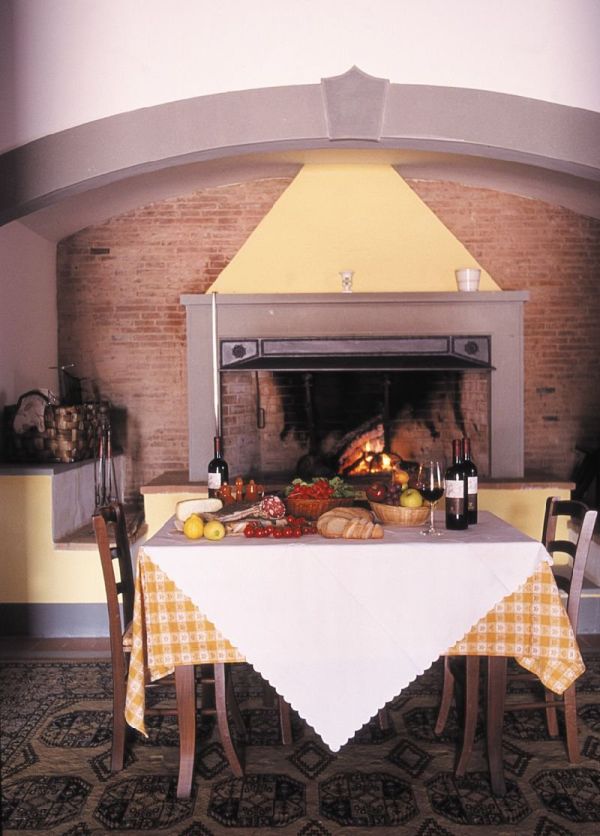 Casa Vacanze Bucciano remains with you even in winter!
We look forward for you for a dinner in front of the fireplace!...
[
mehr lesen
]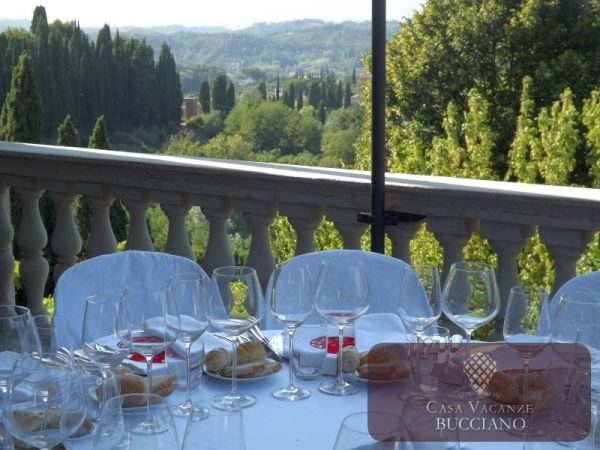 SUMMER EMOTIONS
A period full of emotion at Casa Vacanze Bucciano, once again the location chosen by two couples of newlyweds for the big day and not only!
Andrea and Nick, gorgeous couple, surrounded ......
[
mehr lesen
]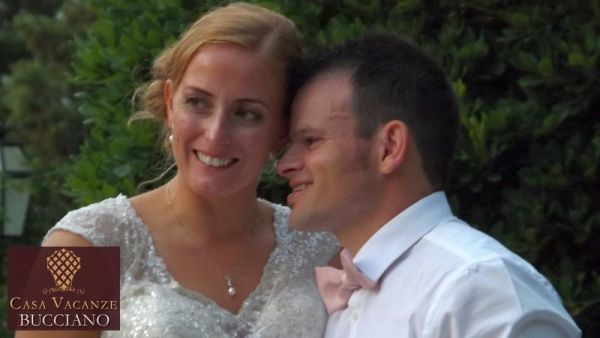 The Wedding of Rebecca & Anthony!
Anthony and Rebecca chosed Villa Bucciano for their wedding. Surrounded by friends and family, they celebrated their union. The warmth and friendliness of all, have made these five ......
[
mehr lesen
]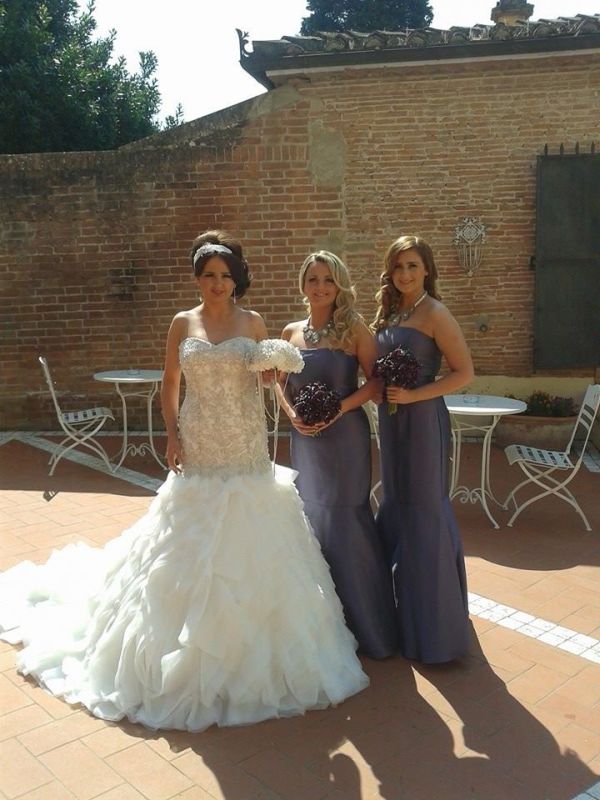 The Wedding of Tanya and Darren
Borgo di Bucciano hosted the first wedding of the season! Tanya and Darren, a young Irish couple, have chosen our structure for the celebration of their marriage. The couple, accompanied by ......
[
mehr lesen
]