Casa Vacanze Bucciano and Villa Lorenzelli embedded within the village 1600 of Bucciano, overlook the surrounding hills, offering an overview outside of the passage of time, that manages to enchant and to forget the daily stress.

The Village offers a variety of spaces where you can fully appreciate the philosophy of Relax that pervade it, starting from cozy apartments finely restored in classic Tuscan style, through the panoramic swimming pool with Jacuzzi surrounded by a park with secular olive trees and majestic cypress trees as in the classic Tuscan imaginary, then ending up inside of the Villa Lorenzelli and its Italian garden that encloses a small and beautiful neo-Gothic chapel, which is still poised to be the setting for the birth of a new love.

Bucciano has also  another advantage: combine a high quality service at an affordable price, to maintain a good value for money.

Now the question is not "why choose us?" but "why NOT?"


Breakfast at Casa Vacanze Bucciano
At Borgo Bucciano the breakfast is something special! We offer all customers the choice between ......
[
read more
]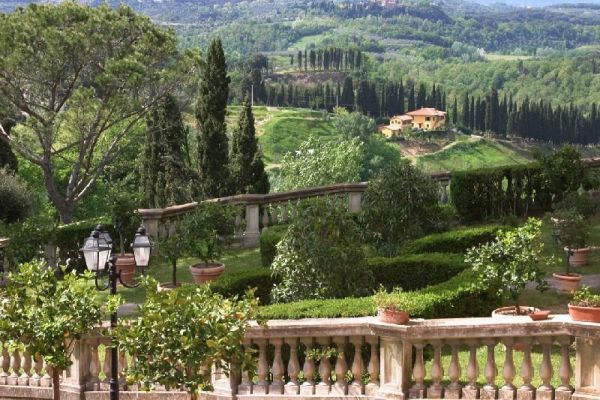 Why choose us
Borgo Bucciano overlooks the surrounding hills, and offers such a special view. It has different ......
[
read more
]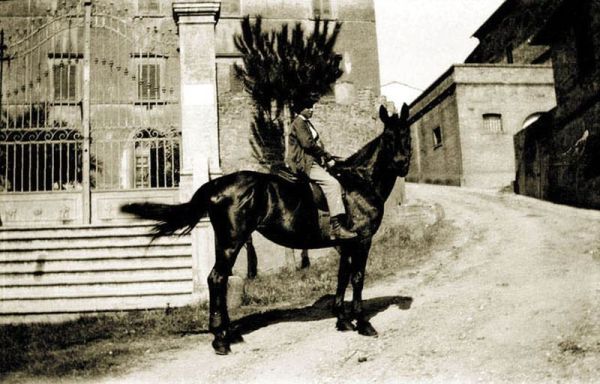 The history of Villa Lorenzelli
Since submission to Florence in 1370, the territory of San Miniato had become an area of ......
[
read more
]