- translation not available -

Casa Vacanze Bucciano e Villa Lorenzelli incastonati all'interno del Borgo di Bucciano risalente al 1600, sovrastano le colline circostanti, offrendo un panorama al di fuori del trascorrere del tempo, che riesce a incantare e far dimenticare lo stress quotidiano.

Il Borgo offre molteplici spazi dove poter apprezzare a pieno l'atmosfera di Relax che pervade questo luogo, iniziando dagli accoglienti appartamenti finemente ristrutturati nel classico gusto toscano, passando per la piscina panoramica con idromassaggio circondata dal parco con alberi di olivo secolari e maestosi cipressi come nel pi classico immaginario toscano, finendo poi all'interno della Villa Lorenzelli ed il suo giardino all'Italiana che racchiude al suo interno una piccola e meravigliosa cappella in stile neogotico, tutt'ora pronta a fare da cornice al nascere di nuovi amori.

Casa Vacanze Bucciano ha inoltre un altro pregio: quello di associare un'alta qualit di servizi ad un prezzo accessibile a tutti mantenendo quindi un ottimo rapporto qualit prezzo in modo che tutti i nostri ospiti siano felici di averci scelti.

Adesso la domanda non perch sceglierci... ma perch NON sceglierci?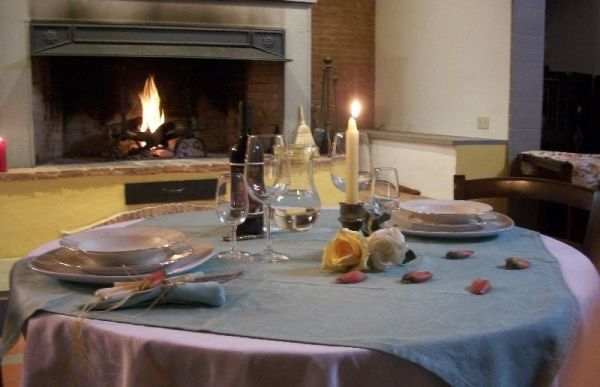 Dinner
Casa Vacanze Bucciano you can enjoy dinner in the traditional Tuscan cuisine, with meat sauce or ......
[
leer más
]
Breakfast at Casa Vacanze Bucciano
At Casa Vacanze Bucciano breakfast is one of the highlights for a start up to a day surrounded by ......
[
leer más
]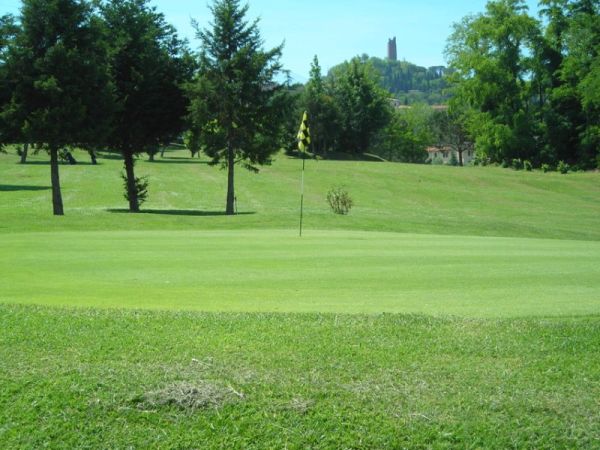 Golf club Fontevivo
The Golf Course Fontevivo is only a few kilometers from our hotel, and allows each fan to enjoy a ......
[
leer más
]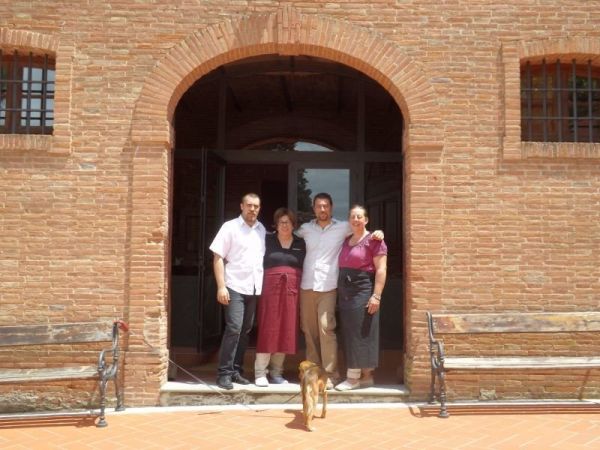 Bucciano's family
"The Family you'll find in Bucciano." Since its opening Casa Vacanze Bucciano has always been run ......
[
leer más
]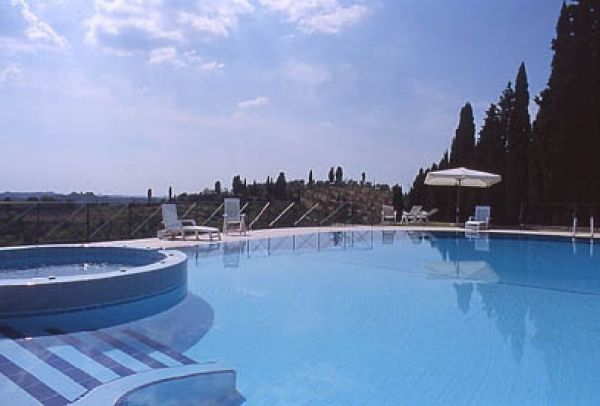 The Pool of Casa Vacanze Bucciano
The Pool of Casa Vacanze Bucciano offers its guests the opportunity to be able to fully enjoy the ......
[
leer más
]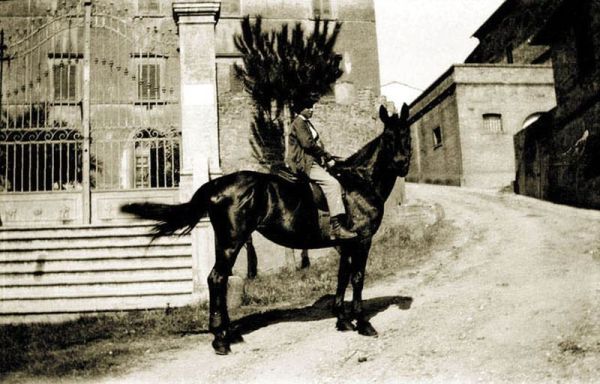 The history of Villa Lorenzelli
Since submission to Florence in 1370, the territory of San Miniato had become an area of ......
[
leer más
]