INFORMACIÓN
|
EVENTOS
|
FOTO
|

home
> Alrededores
ALREDEDORES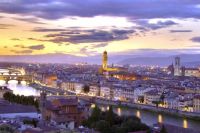 Florence
Elegant and bright, Florence stretches along the banks of the Arno, surrounded by gently rolling hills and rounded. Unique in the world for the monumental grandeur of its buildings and the ......
[
leer más
]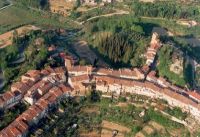 Montopoli in Val d'Arno
Montopoli is located on the back of an outcrop of volcanic rock between the rivers dell'Egola and Chiecina and not far from the course of the Arno River, which flows northward.Montopoli was one ......
[
leer más
]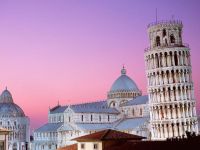 Pisa
The city of the "Leaning Tower" is among the most important historical centers of Italy, rich in monuments and works of art, but also qualified cultural center thanks to the University and the Scuola ......
[
leer más
]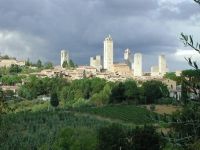 San Gimignano
San Gimignano is especially famous for its medieval towers that still stand out on its landscape, which have earned him the nickname of Manhattan of the Middle Ages. Between the 72 towers and tower ......
[
leer más
]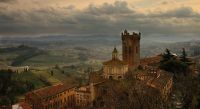 San Miniato
San Miniato is a town and comune in the province of Pisa, in the region of Tuscany, Italy. San Miniato sits at an historically strategic location atop three small hills ......
[
leer más
]