home
> Pourquoi nous choisir?
- translation not available -





POURQUOI NOUS CHOISIR?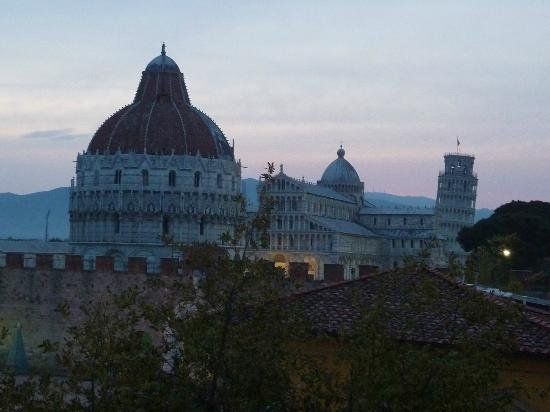 Hotel near the Leaning Tower
Hotel located at 50 meters from the wonderful "Piazza dei Miracoli"...
[
en savoir plus
]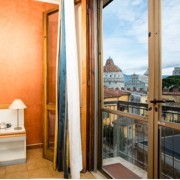 Une formidable destination Ó bas prix !
Rendue incontestablement célèbre par la Tour penchée construite sur Piazza del Duomo, Pise recèle de nombreux autres ......
[
en savoir plus
]