home
> Why to choose us?
- translation not available -





WHY TO CHOOSE US?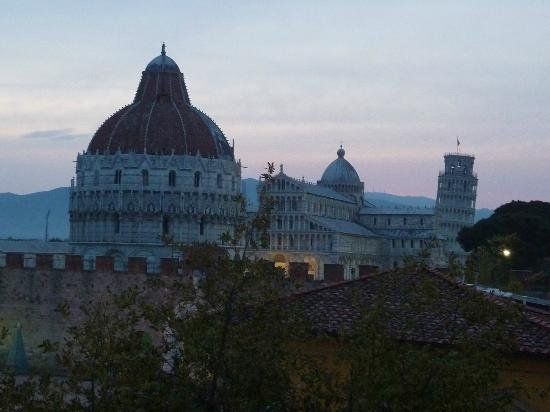 Hotel near the Leaning Tower
Hotel located at 50 meters from the wonderful "Piazza dei Miracoli"...
[
read more
]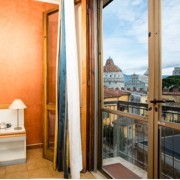 A great low cost destination!
Undeniably famous for the Leaning Tower of the Piazza del Duomo, Pisa is so much more besides, and many sights can be easily explored from the Hotel ......
[
read more
]