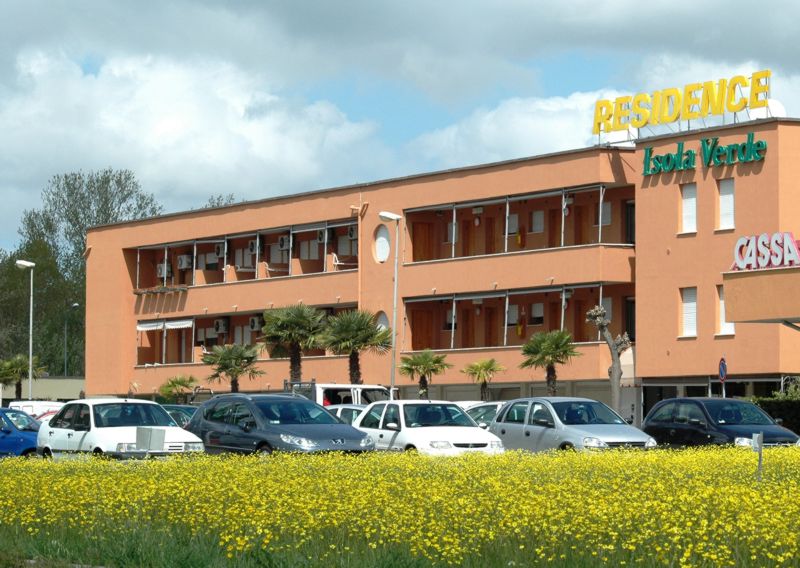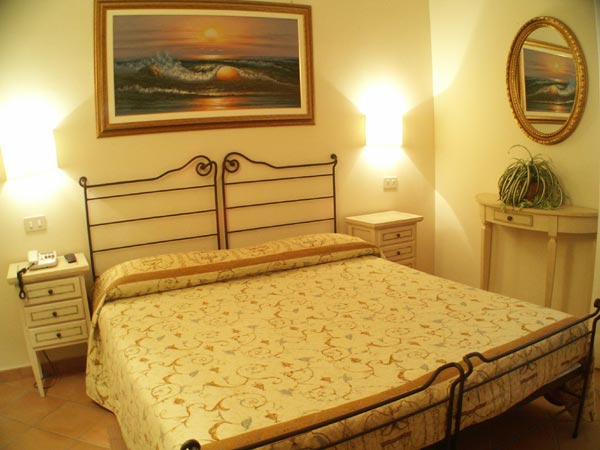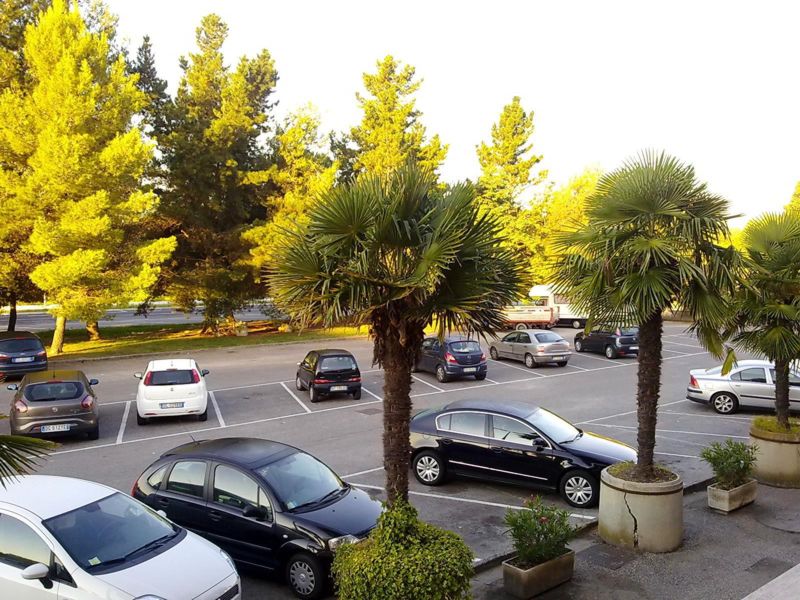 The apartments have a comfortable lounge with kitchen, giving you total freedom and independence during your stay in Pisa.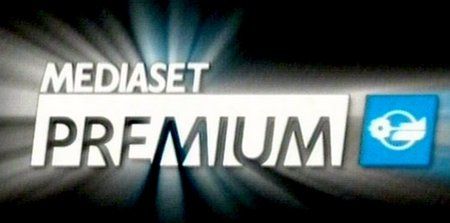 MEDIASET PREMIUM GRATIS
IN OGNI APPARTAMENTO POTRAI VEDERE I CANALI MEDIASET PREMIUM GRATUITAMENTE. FILM IN PRIMA VISIONE E CAMPIONATO DI CALCIO SEMPRE DISPONIBILE....
[
read more
]
Free parking
FREE PARKING...
[
read more
]
Tripadvisor Certificate of Excellence
TRIPADVISOR CERTIFICATE OF EXCELLENCE 2014 ...
[
read more
]

Vicino all'Ospedale di Cisanello
IL RESIDENCE ISOLA VERDE DISTA SOLTANTO 500M DALL'OSPEDALE DI CISANELLO, ESATTAMENTE 10 MINUTI A PIEDI....
[
read more
]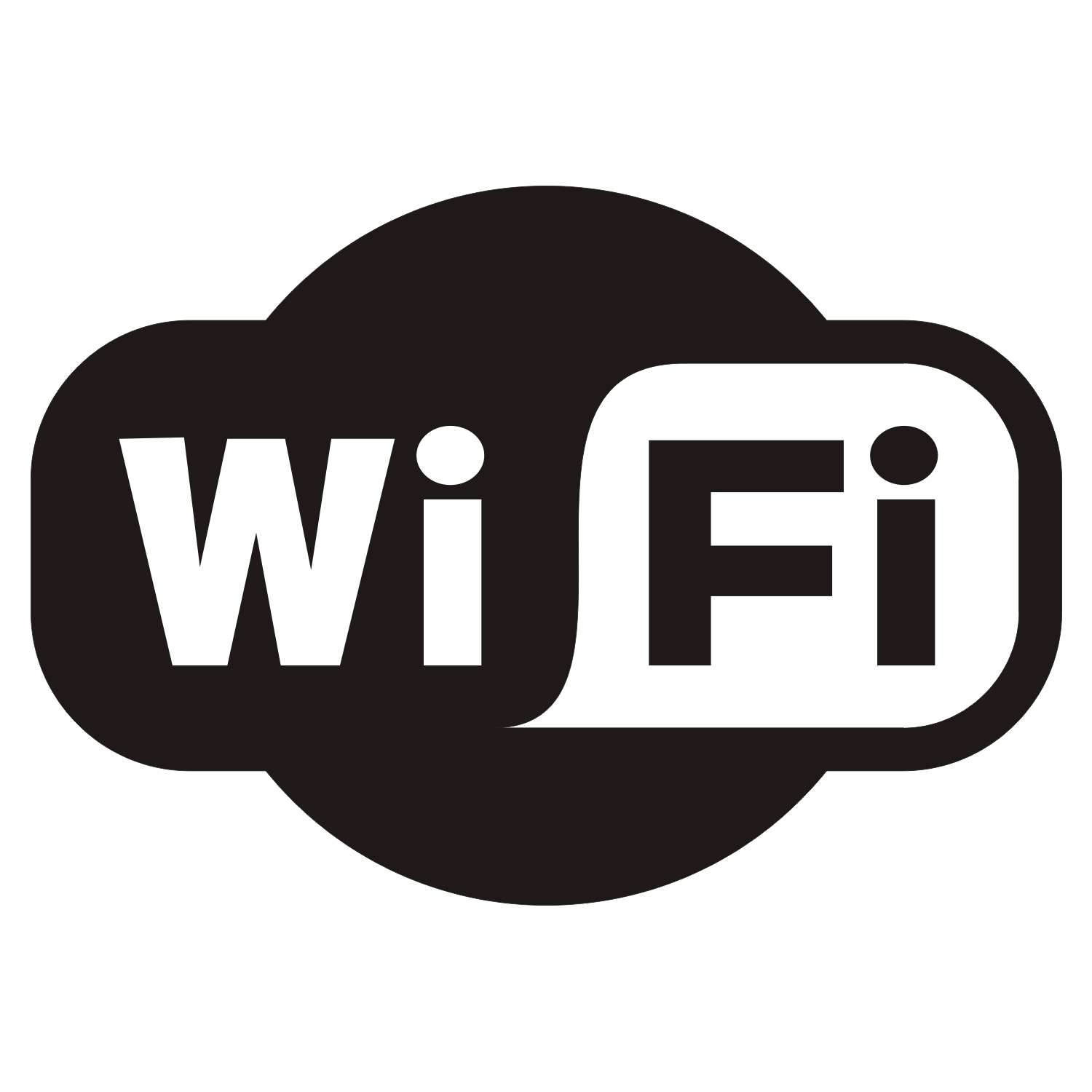 Wi-FI in tutti gli Appartamenti
AD UN COSTO MOLTO CONTENUTO: EURO 4 PER 1 GIORNO - EURO 7 PER 2 GIORNI - EURO 10 PER 3 GIORNI - EURO 21 PER UNA SETTIMANA - ...
[
read more
]