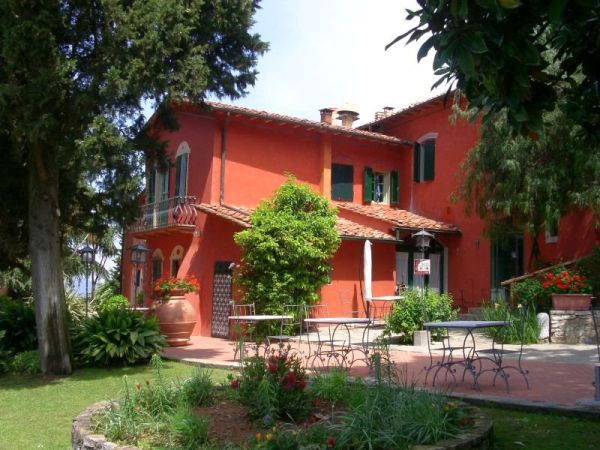 ANTICO BORGO DELL'800
The Stables is a place to dream is not difficult, where nature, a skilled actress, she joined the art to give life to the show, unique and wonderful landscape of Tuscany.
The ten charming buildings surrounded by greenery and flowers, are interconnected by romantic paths, a small stone stairs, magical spaces.
The beautiful swimming pool is situated opposite the great valley where you can admire a breathtaking panorama.