PICTURESQUE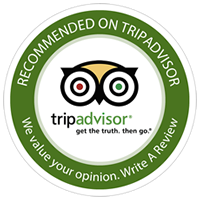 Stayed at the Casa Vacanze Bucciano in July 2012 for a wedding with about 30 people.
The site is quite remote and on top of a hill, so it is best reached by car, but the views are spectacular and it is very peaceful.
Carla and Antonio are lovely and attentive to the needs of their guests and will endeavour to keep you well fed and watered. There is an on site bar, but you are welcome to bring your own food and drink too. Most rooms have a fridge freezer, microwave, hob and sink, as well as the much needed air conditioning.
The pool is clean, well maintained and at the deep end about 8 feet deep. There is also a jacuzzi which is the same temperature as the pool and toilet/shower/changing facilities underneath the pool.
My only criticisms are minor. The beds are very hard, the showers are feisty and insect repellent is a must.
Overall i thoroughly enjoyed my stay.
PICTURESQUE San Miniato
(From Wednesday, June 26, 2013, never expire)


recensioni by:
CASA VACANZE BUCCIANO, San Miniato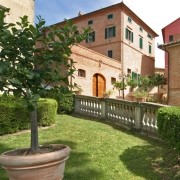 Indietro