News
Pisaonline.it primo portale su Pisa dal 1996!
La versione Mobile attiva dal 2012!
Aggiornamenti continui su Pisa e provincia

OFFERTE SPECIALI | RECENSIONI | NEI DINTORNI | FOTO | VIDEO | EVENTI | NEWS | OFFERTE DI LAVORO

RECENSIONI PISA
MIXED REVIEWS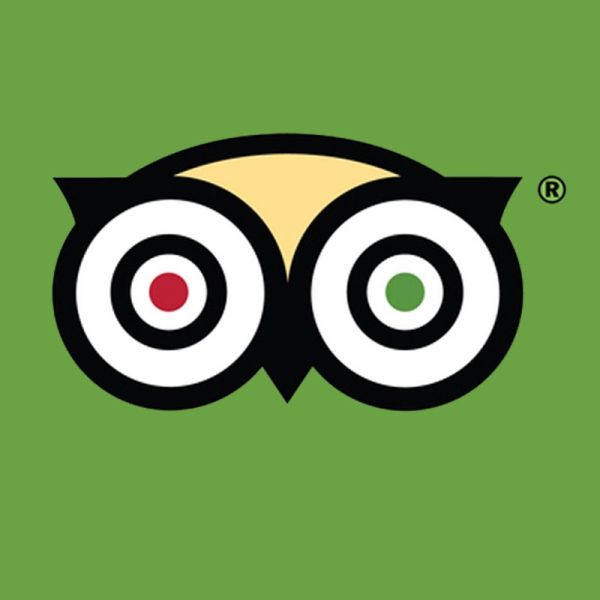 3 su 5 stelle - Recensito il 29 settembre 2013 tramite dispositivo mobile

Questa recensione è stata tradotta dall'inglese con traduttore automatico Info Mostra traduzioni automaticheSì No
The location of this hotel sets it up as being a great place to stay in Volterra. It's a short but steep walk uphill to the city center and a short drive to the parking garage if you choose to drive. The outdoor bar and pool overlook the hills and countryside and it's simply breathtaking. We spent as much time as we could outside. We had a room on the first floor with this wonderful view which was fantastic. The service at the hotel was very mixed for us. When we requested an extra pillow (the pillows in Italy tend to be quite flat) since there was only one extra in the room, we were told that there were no extra pillows in the whole hotel. Hard to believe. Especially since after complaining to management, one showed up about 3 hours later. Additionally, while it was quite cool outside in the evenings, we were not about to sleep with our doors open since we were on the ground floor and there were no screens on the doors to keep bugs out. The air conditioning didn't work and when we asked for assistance, we were first told that it turned off for the whole building. The next person said it would be turned on later in the evening and the third said it was broken. Eventually someone came to our room, fiddled around and some A/C came on. However, it would blow for 5 seconds and the turn off for 30 seconds and then back on for 5 seconds, off for 30 (I literally counted the seconds repeatedly while lying in bed as I found this very annoying). Our friends who were with us said the exact same thing happened in their room. The dinner meal at the hotel was nothing spectacular (we sent one meal back but it was replaced with a second choice). Breakfast was average. Overall, 50/50 for us.

Ha soggiornato in Settembre 2013, viaggiato in coppia

ParkHotelLeFonti, Direttore alle Park Hotel le Fonti, ha risposto a questa recensione.

13 novembre 2013

Dear Krakim,
we are sorry that you have not fully enjoyed your stay.
Regarding the air conditioning probably the period of your stay is the one in wich we were asked by the most of the guests to switch off it because of the cold.
MIXED REVIEWS
recensioni article by:
PARK HOTEL LE FONTI, Volterra