News
Pisaonline.it primo portale su Pisa dal 1996!
La versione Mobile attiva dal 2012!
Aggiornamenti continui su Pisa e provincia

OFFERTE SPECIALI | RECENSIONI | NEI DINTORNI | FOTO | VIDEO | EVENTI | NEWS | OFFERTE DI LAVORO

RECENSIONI PISA
LOVELY VIEWS AND HELPFUL ATTITUDE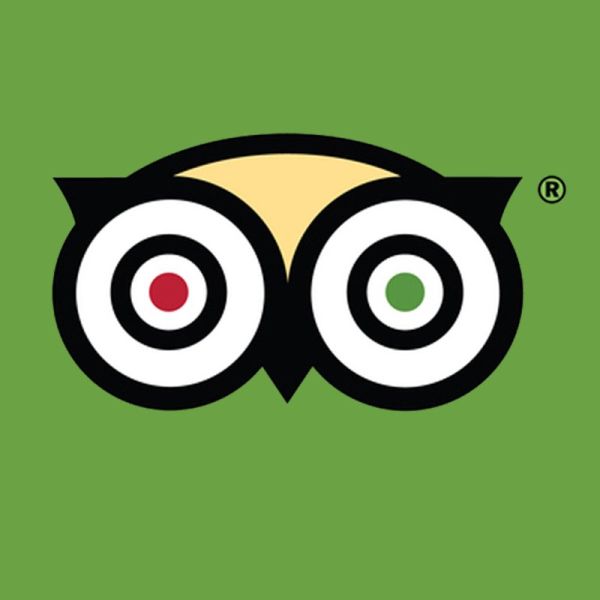 5 su 5 stelle - Recensito il 8 ottobre 2013

Questa recensione è stata tradotta dall'inglese con traduttore automatico Info Mostra traduzioni automaticheSì No
We stayed here for four nights as the second leg of a Riviers trip combined with Florence. The hotel is below the town which necessitates a steep walk or trusting the erratically timed local service - see below. Our room overlooking the swimming pool was large and comfortable with good distant views. The food was well prepared. There were two menus, fish and meat but we found that we could alternate starters mains and deserts from one to another with no problem. The wines were well chosen Tuscans and were priced at about what you would expect in a hotel. Staff were friendly and helpful. On our free day we went on the local bus into Volterra on the rickety local bus but misread the return times. Four of us were together with two using sticks for knee problems and not fancying the long steep downhill walk. Failing to interest the local taxi for so "short" a journey, the T.I. phoned our hotel who kindly sent the hotel minibus to pick us up. Very impressive service, and overall a good experience.

Ha soggiornato in Aprile 2013, viaggiato in coppia
5 su 5 stelle Qualità/prezzo
5 su 5 stelle Posizione
5 su 5 stelle Qualità del sonno
4 su 5 stelle Stanze
4 su 5 stelle Pulizia
5 su 5 stelle Servizi

ParkHotelLeFonti, Direttore alle Park Hotel le Fonti, ha risposto a questa recensione.

13 novembre 2013

Dear sheilallan,
many thanks for your review.
We are happy that you have enjoyed your stay and hope to welcome you again!
LOVELY VIEWS AND HELPFUL ATTITUDE
recensioni article by:
PARK HOTEL LE FONTI, Volterra