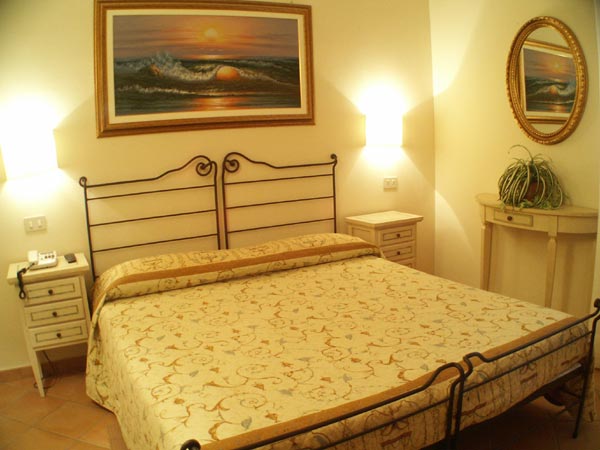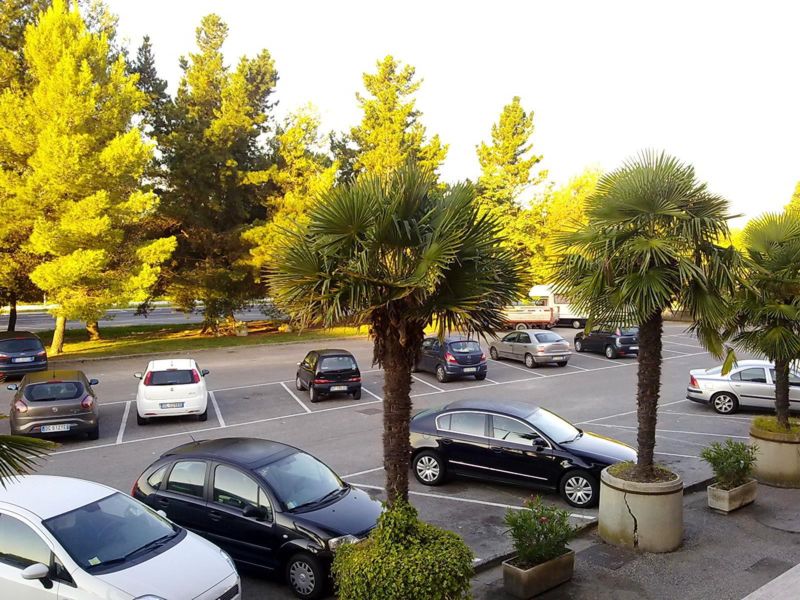 RESIDENCE PISA CISANELLO
In Pisa, the Isola Verde Residence is the ideal choice for those who prefer comfort, tranquility and independence.
The apartments all have an independent entrance, a living room with an equipped kitchenette, one or more bedrooms and private bathroom. Many apartments also have a small terrace. The structure also offers ample free unattended parking or private garages for your car.
In the immediate vicinity, reachable on foot in a few minutes, the area offers - for shopping - various supermarkets, shops and a pharmacy, while - for evening relaxation - a pizzeria, a restaurant, a multiplex cinema and even a ballroom. Next to the Residence there are also a bar, a bank, a grocery store, a laundry, a tobacconist and the post office.
In short: everything you need is there, without having to travel by car. In fact, guests do not necessarily have to arrive by car, they can use the shuttle to go to and from the airport, and then move easily on foot or by bus, or by train for excursions throughout Tuscany.
The Residence Isola Verde, albeit in a green and quiet area free from vehicular traffic, from the limitations of access to the ZTL and from the noises at night, is still very close to the historic center of Pisa: the well-known Viale delle Piagge, from which the Lungarni that cross the city begin, in fact it is only 1.2 km away. In any case, the bus passes every 15 minutes and takes you to Ponte di Mezzo in just 10 minutes.
It is easily reached from the FI-PI-LI highway and from Pisa's Galileo Galilei International Airport. It is located in the Cisanello district, adjacent to the renowned hospital and very close to the CNR, the National Research Council of the Pisa Research Area.
Residence Isola Verde is the perfect base for staying in the Cisanello area or for exploring Pisa and surroundings.
Residence ISOLA VERDE, Cisanello Pisa, residence pisa cisanello

Share page: